The choice you make when it comes to buying a new car is an important one and can require the right amount of time to complete your search. Drivers look at many things when it comes to buying a car, and you should know as much as you can about both the vehicles you are looking for and the dealership you are visiting.
At Lucas Chrysler Dodge Jeep Ram, we are your Ram dealer near Lumberton, NJ. Between the selection of Ram vehicles and our finance and service teams, we can be your place to go to find a new truck and work with an expert team that keeps your best interests in mind.
---
Get Behind the Wheel of a Ram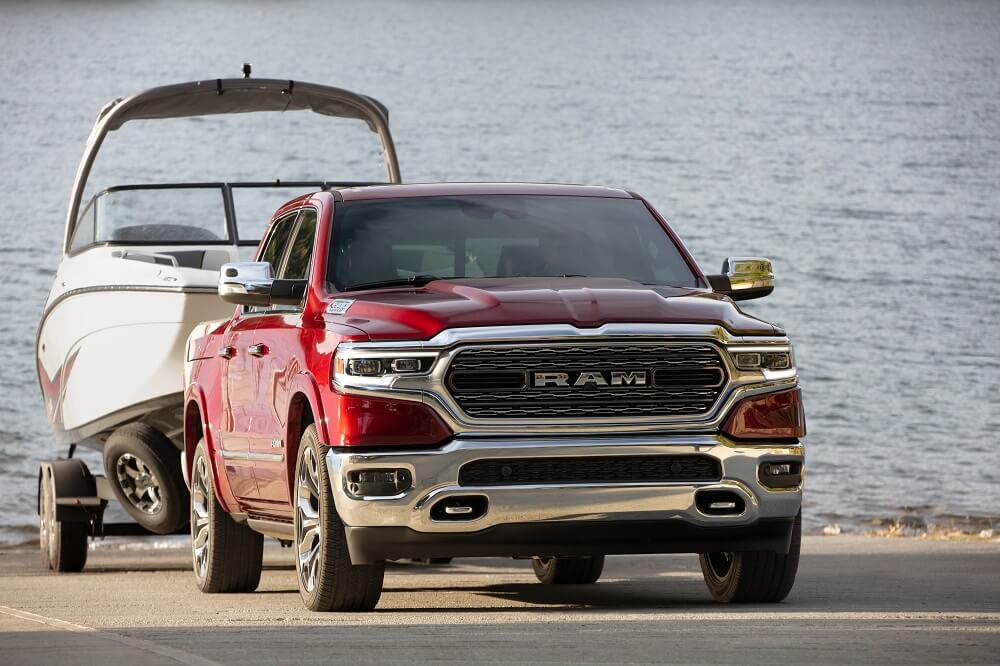 When you think of Ram trucks, you think of high-end power and performance designed to get the job done. These are vehicles that don't just help you tackle the day and any task at work but can also handle anything you may encounter on the road.
At our dealership, you can find a selection of new Ram trucks, including the Ram 1500, Ram 2500, and Ram 3500, as well as used Ram trucks and certified pre-owned Ram trucks. You can get a closer look at each of these vehicles and how they can help you on the road. Get to know the features they offer and the details of each vehicle. This will help you narrow down your search and find the right truck for you.
You can get started by checking out our inventory by visiting us online. See what's on our lot and available to you.
---
Get a Deal That Works for You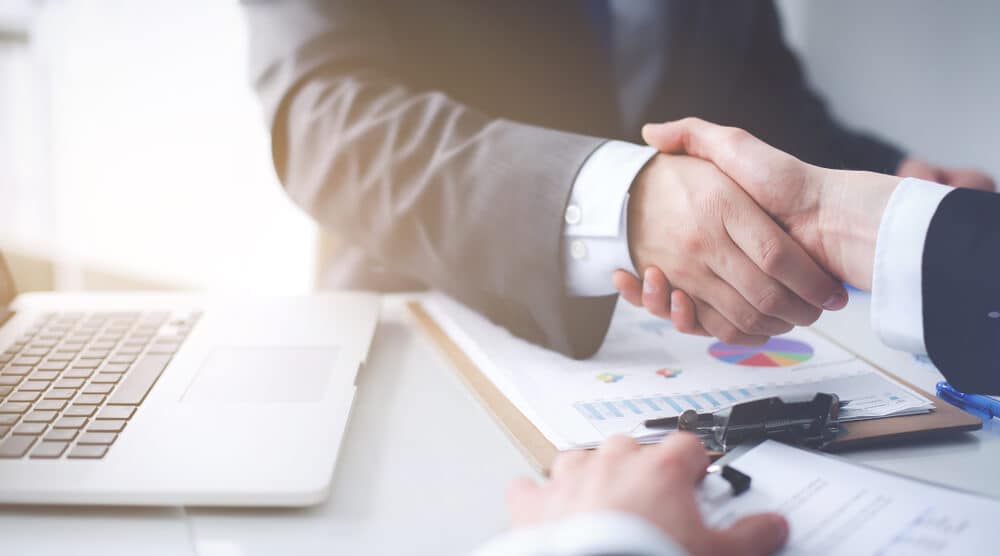 When you have this much selection, you are sure to find a truck that fits your needs. Once you do, work with our teams to get the financing you need to drive off with the right deal.
Our financial team of experts helps you get the deal you want. They go through all of the options and answer all of your questions, taking you through the entire process with the guidance you need.
Get this process started by filling out the online finance application. Our team will get right to work helping to put together the right deal for you.
---
Expert Service and Maintenance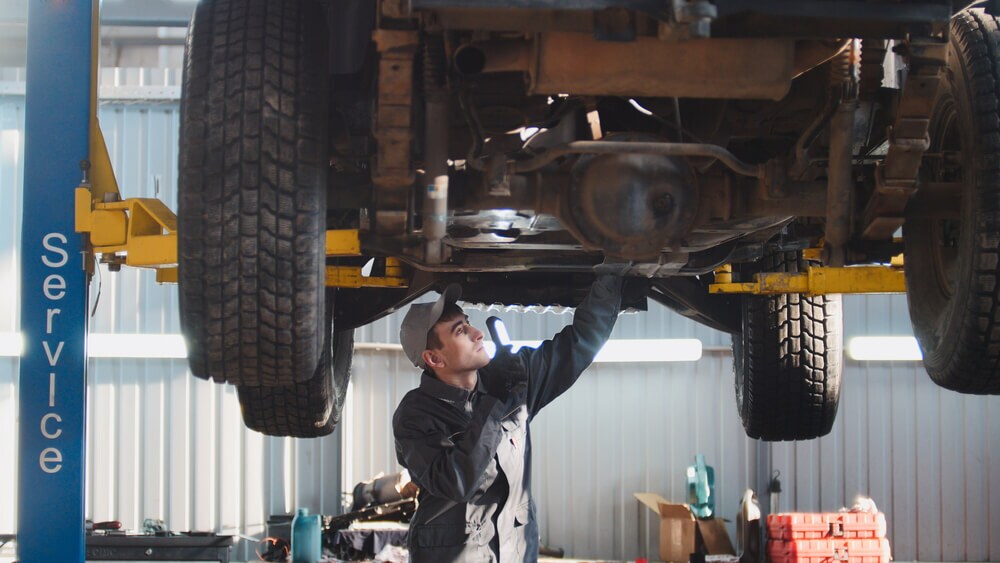 Even after you drive off in your new Ram truck, you still need to care for it so it continues to run smoothly for years to come. Our expert service team can help you get the maintenance you need.
Let our expert technicians take care of everything your truck needs, from routine oil changes and tire rotations to brake, engine, and transmission repairs. No matter what you need, our team will work to complete them as soon as possible so you can get back on the road safely.
---
Visit Our Ram Dealership Today
When you visit us at Lucas Chrysler Dodge Jeep Ram, you can trust our team to give you the selection, financing, and service you need to get the right vehicle for you and keep it maintained. As your Ram dealer near Lumberton, New Jersey, our priority is keeping you satisfied with expert service and attention to details.
Come and see us today, browse our inventory, and let our expert team help you to get behind the wheel of a Ram truck.